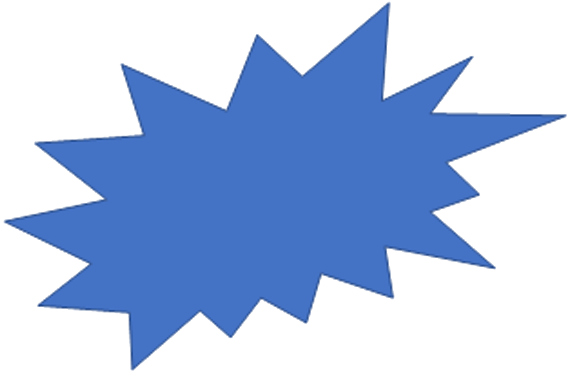 Now Offering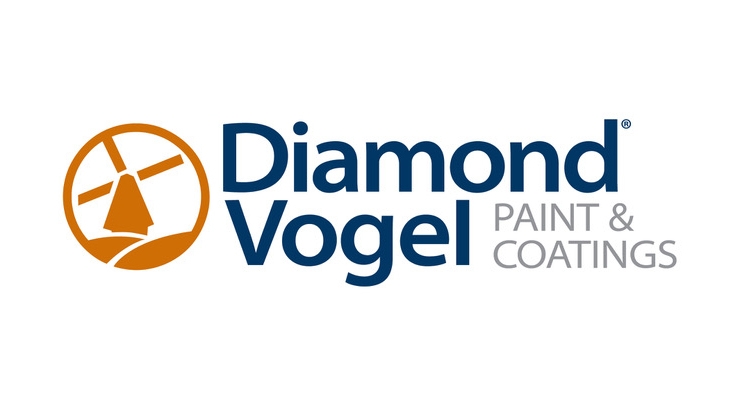 This palette looks to the future with hope, optimism, and confidence. We crave connection and look to elevate our energy for the future. Seeking inner balance at a time when our lives are anything but balanced, this palette offers hope for what lies ahead. Soft blues, saturated greens, and deep yet comfortable neutrals offer a serene, quiet sense of purpose to help us energize for what is ahead.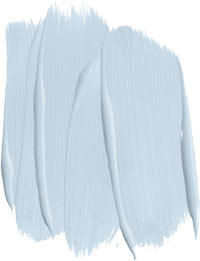 A cleansing breath of optimistic confidence and hopeful resolve. Beautifully soft and elegant.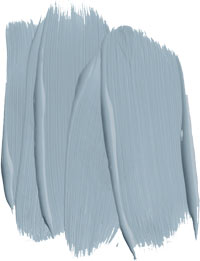 Sophisticated and worldly, Chicago Skyline balances between blue and gray, making it a versatile neutral. This grounding color provides a strong connection between earth and sky.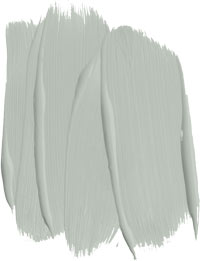 Peaceful and serene, this softly toned mint creates a quiet haven. Pairs well with cream, chocolate, and yellow.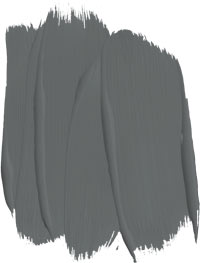 A dark gray with a blue cast. A versatile neutral that balances light and bright colors while delivering a modern style.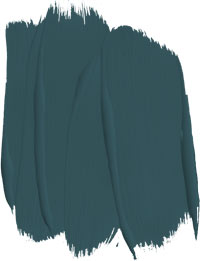 A complex shade of blue-green inspired by the seasons and water, which are so vital to our lives. Denotes unity and pairs perfectly with most colors for perfect harmony.